Two Hearts...One Goal...To Bring The Best Traditional Bluegrass To The Stage...
"

I know what good bluegrass sounds like...and this is it!!!"
"

These are two super talented young people. They have a feel for the music that only seasoned veterans of the music are able to attain. I'm looking forward to hearing this ensemble. God bless you both on your endeavor."
— Billy Lee Cox of Remington Ryde
"

Awesome job...that is some good bluegrass right there!"
— Allan Spinney of The Spinney Brothers
"

Expect great things from this talented young lady, her husband, Adam, and their fine band, The Bluegrass Tradition."
Latest News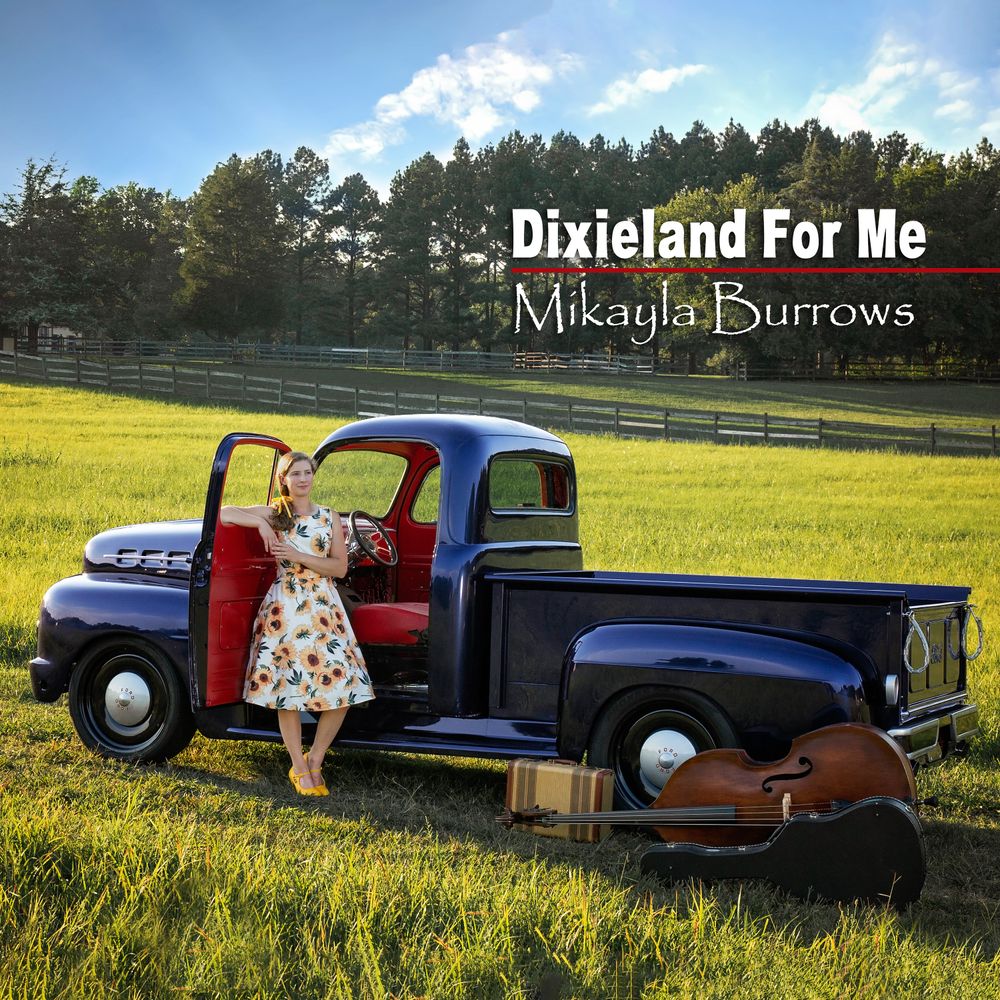 Mikayla's New Solo Album Is Here!
Dixieland For Me
Hard work pays off in this new solo album "Dixieland For Me".  Mikayla has reached back and recorded some of her favorite tunes on this great project!  Doing the bass and guitar work herself, she is joined by her husband, Adam, on fiddle, Charlie Lowman from "The Kody Norris Show" on mandolin, and Gabriel Dettinger on banjo.  From the well known "Walkin' After Midnight" to the old traditional "Barbara Allen", this album is sure to please!  
Latest News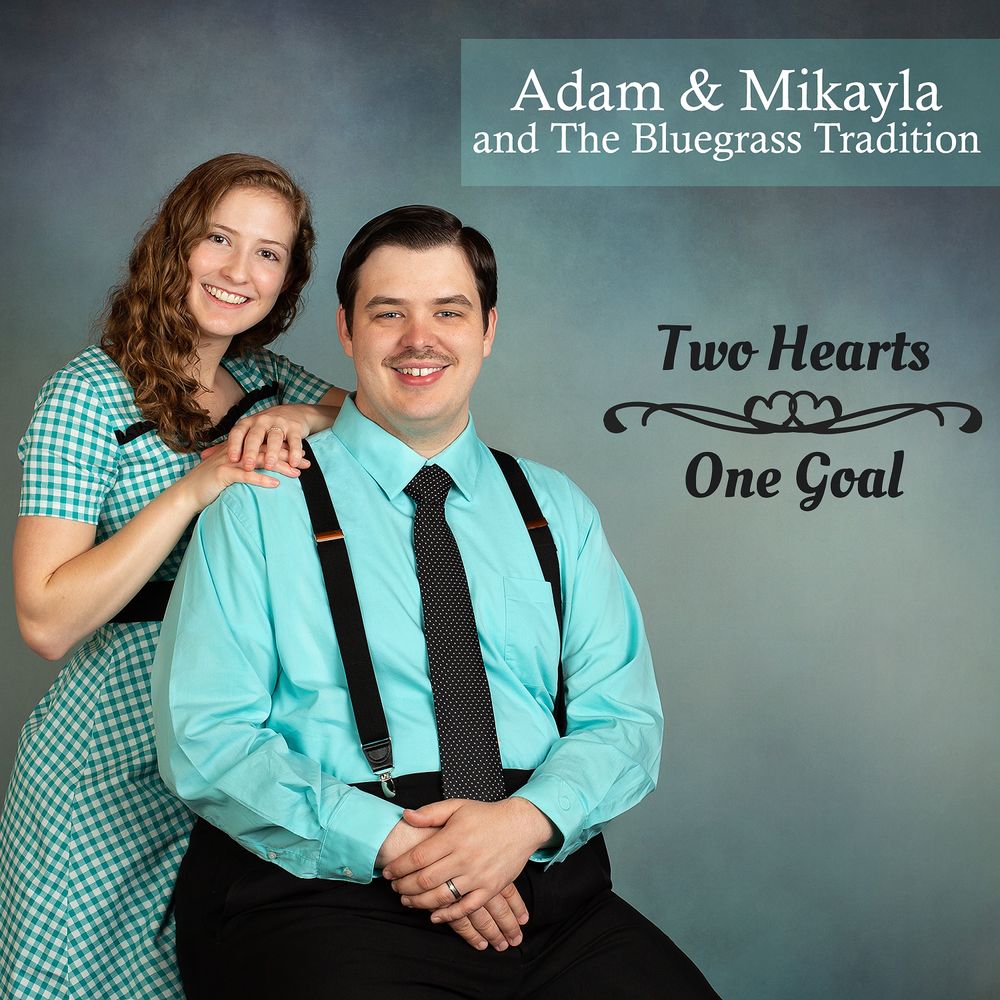 New Release
Two Hearts One goal
Adam & Mikayla and the Bluegrass Tradition's newest release "Two Hearts One Goal" is filled with some great traditional songs, from the well known song "Rocky Top", to the not-so-well known "Ten Paces", to the foot stomping "Whitehouse Blues".  With special guest Tom Isaacs on banjo, this album has a perfect mixture of bluegrass tunes. Grab yourself a copy today! It's available here on the website, or look for it in your favorite online music store.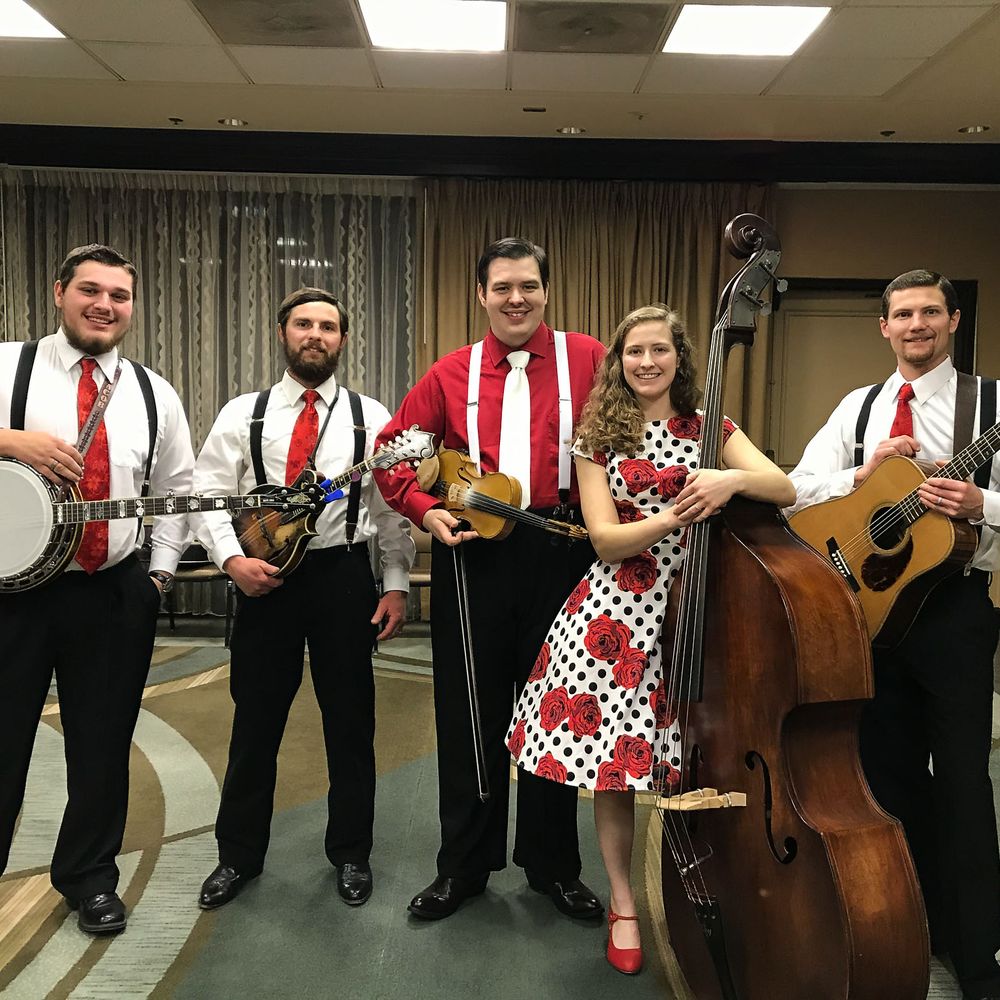 Cabin Fever Pickin' Party 2020
March 5-7, 2020
We would like to thank the Banton family for having our band at the 2020 Cabin Fever Pickin Party.  We were humbled and blessed by the welcoming response we received by all. 
We invite you to check out their website for the 2021 Pickin Party at www.cabinfeverpickinparty.org and hope to see you there.
Also check out our website at www.adammikaylaandthebluegrasstradition.com where you will find information on our schedule, our schedule with Larry Efaw and the Bluegrass Mountaineers and our CDs.  Hope to see you down the road!
~ Adam & Mikayla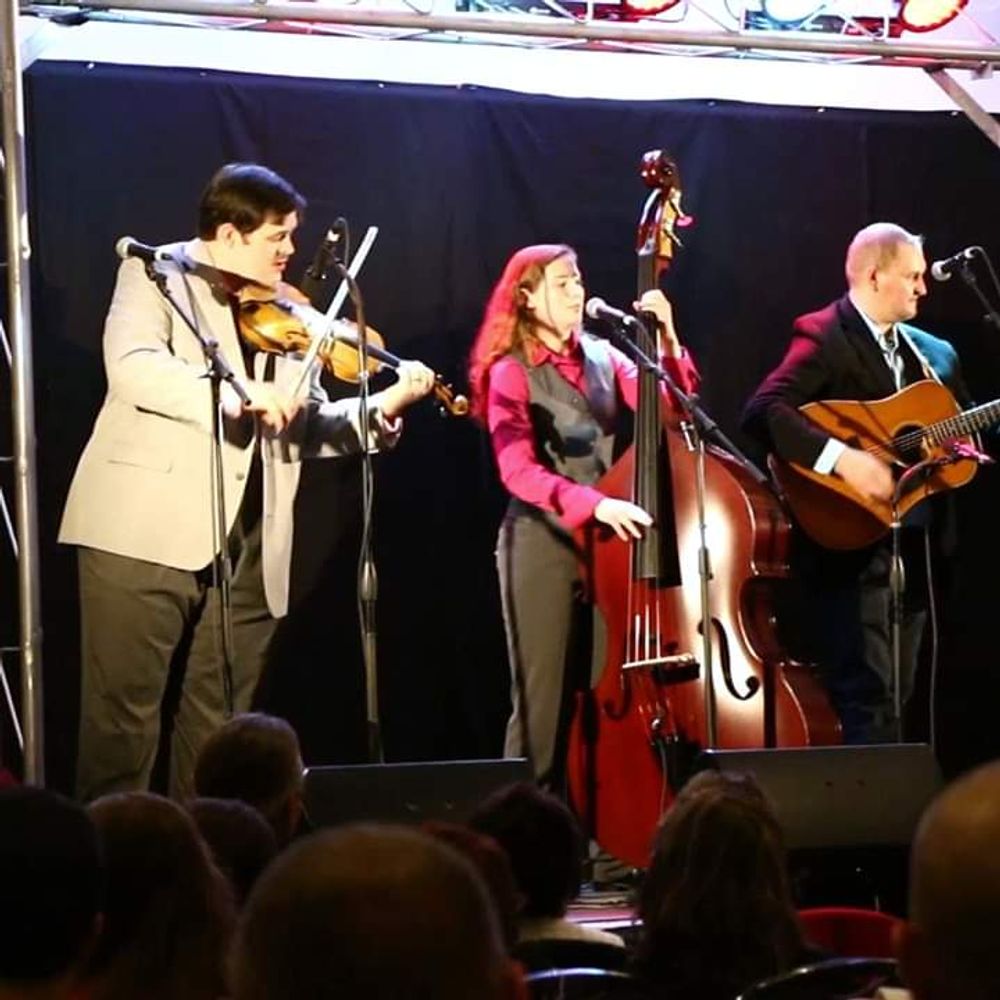 Doors Are Opening
Grand Year ahead
We are excited to announce that Adam and Mikayla have joined Larry Efaw and The Bluegrass Mountaineers!  They will continue to take dates for Adam and Mikayla and The Bluegrass Tradition in addition to touring with Larry.  They are very grateful and count themselves blessed that God has given them this opportunity to tour with Larry while continuing to build their own band.  They are honored to be Bluegrass Mountaineers and are looking forward to the journey!